Michigan Adult Romance Parties
HI! I am so excited that you popped in to check us out! I am Lea, a mother of three gorgeous boys, one in the Marines (I am so proud) and twins still at home, (still proud). I have been in Public/Customer Relations for almost thirty years, simply because I enjoy people! (My father labeled me as a "Social Butterfly" at a very young age.) My motto has always been to enjoy life, to be as happy and as stress free as possible and to spread as much positive energy and happiness to others as I can…which is why I am here for you today.
I have been in the Sex Education business for ten years and I believe that everyone should understand, respect and enjoy their bodies. Shame should never be a part of our self-image or sexuality, which is why I became an Intimacy Consultant. Learning, understanding, accepting and having a healthy respect for ones self; physically, mentally, emotionally, spiritually and sexually should be a very natural way in life regardless of sexual preferences or orientation. Intimate Tickles has brought all aspects of the healthy sexual scope of differences into one company without judgement to any ones way of life, as it should be.
Please, take your time to browse all four of my websites and if you have any questions please feel free to contact me from any of any of them. Better yet, throw a party so you can see, smell, feel and learn about our quality products in person. I promise you and your friends will learn all my secrets on romance and health and have sore cheeks from grinning and laughing all in one night. I am here to personally assist you in picking out the best high-quality products to suit your needs as well as educate and answer any questions you may have. As a Certified Intimacy Consultant, I am here for YOU. Thanks bunches for stopping by and remember, I am only a click away. - Lea
With bath & body, massage, relaxing serums, soothing serums, total shave protection, body dews, and so much more – it's a close CLOSE encounter of the "aaaah" kind! When you are ready to reDiscover the joy of playtime, there's a vacant swing waiting for you in our sensual playground.
In Love, we are Deryk and Virginia. In business we are Intimate Tickles LLC., Adult Romance Parties. As a couple with 25 years in the home party plan business, 30 years experience in web design and online marketing, 20 years of corporate law, 30+ years in parenting (and still learning!), and almost half a centuries experience in life – we chose to embark upon the world of adult romance and sex toys party business.
Discover Romance Discover Tickle Toy Parties
Intimate Tickles LLC is so much more than a romance home party company. As experts in the industry we've focused our product line on body safe materials and we seek out new and inventive products from aluminum, glass, wood, ceramix, stainless steel, and the best silicone products on the market.
Our Mission: At Intimate Tickles, it's not just that we love what we do; it's what we do for you that keep us motivated to improve. Our mission has always been to empower people and to give everyone a safe environment to learn about sexual health, enhancement, and to give them the permission to learn new ways to take their relationship beyond boundaries, strengthen the romance, and to encourage open communication. It's these goals that have made Intimate Tickles one of the premiere adult toy & romance party companies in the industry.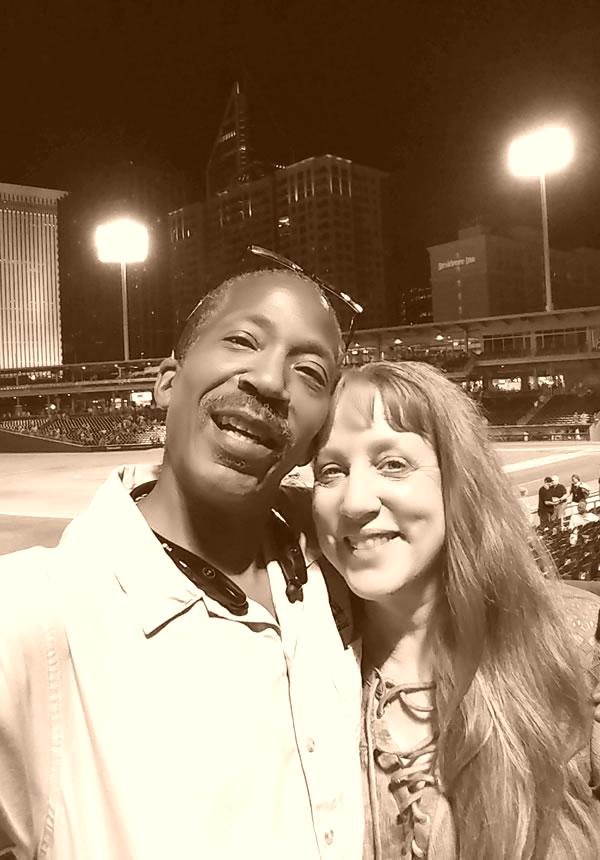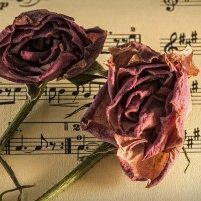 We offer everything from enhancing products to lingerie, spa products to intimate furniture, pheromone induced products to lotions and potions, and of course things that go buzz.
As one of the newest and growing romance enhancement home party plan companies in the country, Intimate Tickles LLC is dedicated to providing superior customer service and tasteful presentations of our high quality products.
We are proud to be enriching our customers' lives and intimate relationships through education and sensual products designed to enhance romance and pleasure.
Allow Us To Provide The Spice Of Your Party!
With you as the host, and our collection of toys, games, whit, and charm, we are excited to provide you with the best reason to get all your friends together ever!